DIRTYBIKE PARTS
At DirtyBike we race what we sell. All db parts are designed specifically for Sur-Ron, Segway and Talaria emotorbikes and are developed, assembled, and tested in the USA. When you're in it to win it, DirtyBike has your parts.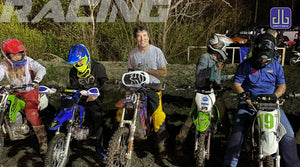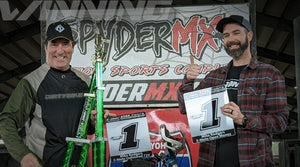 Americansurron.com news letter
Promotions, new products and sales. Directly to your inbox.